Our mission is to showcases the pure beauty and magical charm of God's own Country, also help travellers from all over the world in planning their Kerala vacations without any worries or hassles.
You will not only explore and discover the most enticing aspects of Kerala, but you will also have the opportunity to enjoy the captivating beauty and appeal of God's Own Country like a local! Aside from that, their excellent expertise and vivid experience will guide you through some of the most hidden areas that most people are unaware of!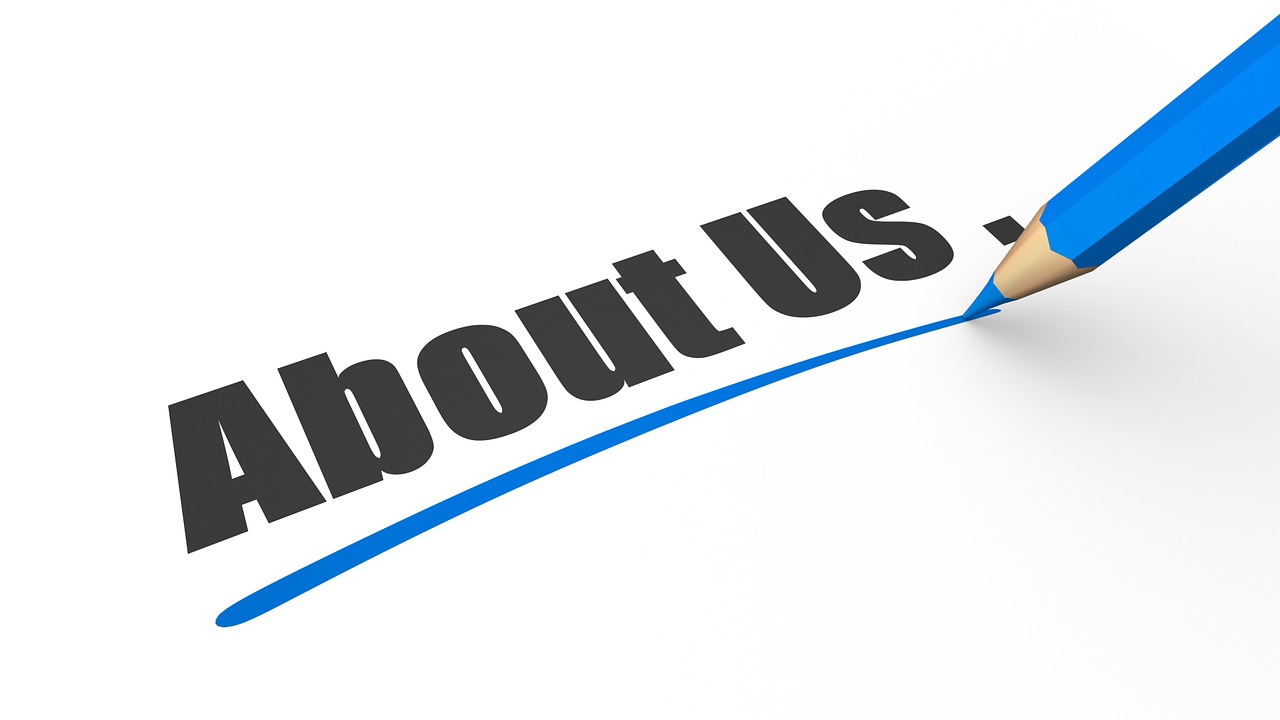 Our Social Responsibility
To ensure that your Kerala trip is unique, we hire only the best local tour guides and instructors. This, in turn, allows you to build trips that are immersed in the essence of local tourism and experience.
Concerns for the Environment:
All of our tours follow eco-friendly principles and recommendations! We maintain this equilibrium by encouraging the use of recyclable items, and non-polluting and environmentally friendly methods!
During our nature, wildlife, and other trips, we give to guarantee that the animals are not subjected to brutality or rudeness to our clients. We will not tolerate or encourage cruelty during the trips!
1. If you are travelling during the rainy season, bring minimal luggage and clothes that dry quickly.
2. Save some place in your shopping cart for the local coffee and spices.
3. If you are going on a trekking tour, bring warm clothes and excellent shoes because the climate in hilly places is cool all year.
4. Plan ahead of time to receive the best rates on lodging.
5. Try to follow local dress etiquettes when visiting any religiously significant tourist site in Kerala.
6. If you are planning an Ayurveda rejuvenation trip, make sure to arrange accommodations that are approved by the Kerala tourism authority.
1. In Munnar and Thekkady, do not travel or go out after 7 p.m. The fog reduces visibility, and wild creatures frequently emerge from the forest.
2. Do not buy anything from unlicensed dealers.
3. Do not travel at night to isolated or village locations.