Kerala, a heavenly state in India's south, is home to a plethora of natural wonders. There are many best tourist places in kerala. This state is also known as "God's Own Country" because of the seductive charm of the silent backwaters, the captivating beauty of the turquoise lagoons, the allure of the evergreen coconut groves, and a mesmerising list of tourist spots. You can use your creativity to the fullest extent possible to come up with the greatest possibilities for making your Kerala vacation a reality, complete with a lifetime of memories and adventures to look forward to. This lovely state's mystical splendour will undoubtedly answer all of your requests and questions! And, in case you're planning a trip to Kerala anytime soon, here's a list of some of the most prominent tourist attractions in the state that you must not miss!
Best tourist places in kerala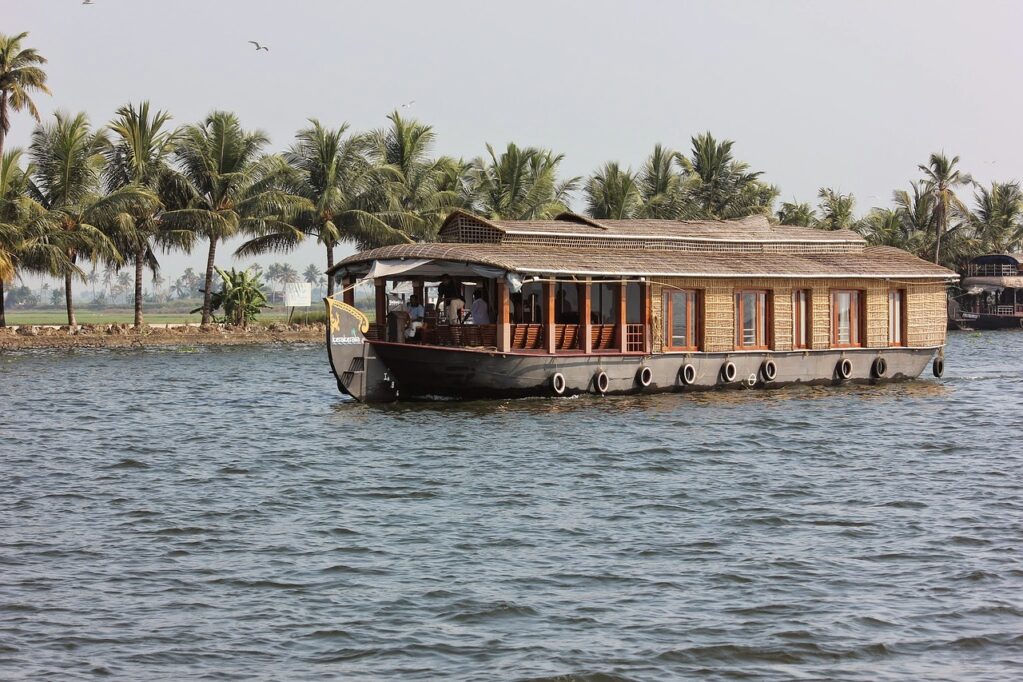 A backwater is an area of a river that has no current or movement. It is one of the best tourist place in Kerala. The backwaters are formed by waves and shore currents forming low barrier islands across the mouths of rivers flowing down from the Western Ghats range. Kerala's terrain is so diversified that it has maze-like canals that run almost the whole length of the state. The lowest tide in the Arabian Sea, which contains a substantial amount of salt, reaches these rivers, generating a backwater. The backwaters of Kerala are a network of 1500 km of canals, both man-made and natural, 38 silent rivers, and 5 big lakes that span from one end of the state to the other.
Kerala is one of India's most beautiful states, with brilliant blue seas, white sand, vibrant coral reefs, an aura of tranquilly, and temples that speak volumes about a bygone past. It is another best tourist places in Kerala. A day at the beach is beneficial to the soul. The beaches of Kerala are famous for their meditation and yoga practises. Thousands of people visit these places in quest of calm or to engage in some risky acts. The beautiful beaches of Kerala are described as "unspoiled" and "clean." Kerala, with its magnificent blue and green landscape, provides a superb coastal vacation to travellers. Plan a quick trip to Kerala to explore some of Southern India's most beautiful attractions.
Kerala is a lovely state with a wide variety of scenery and experiences to enthral its visitors. Beautiful hill stations with huge tea and coffee plantations, infinite spice gardens, and a panoramic view of mist-shrouded mountains are among these. Kerala's hill stations offer several opportunities for an exciting and distinctive adventure, whether on a family vacation or a romantic getaway. If you're visiting Kerala, take a break from the state's well-known backwaters and beaches and visit one of these hill areas for some fresh mountain air and spectacular views. You will not be disappointed.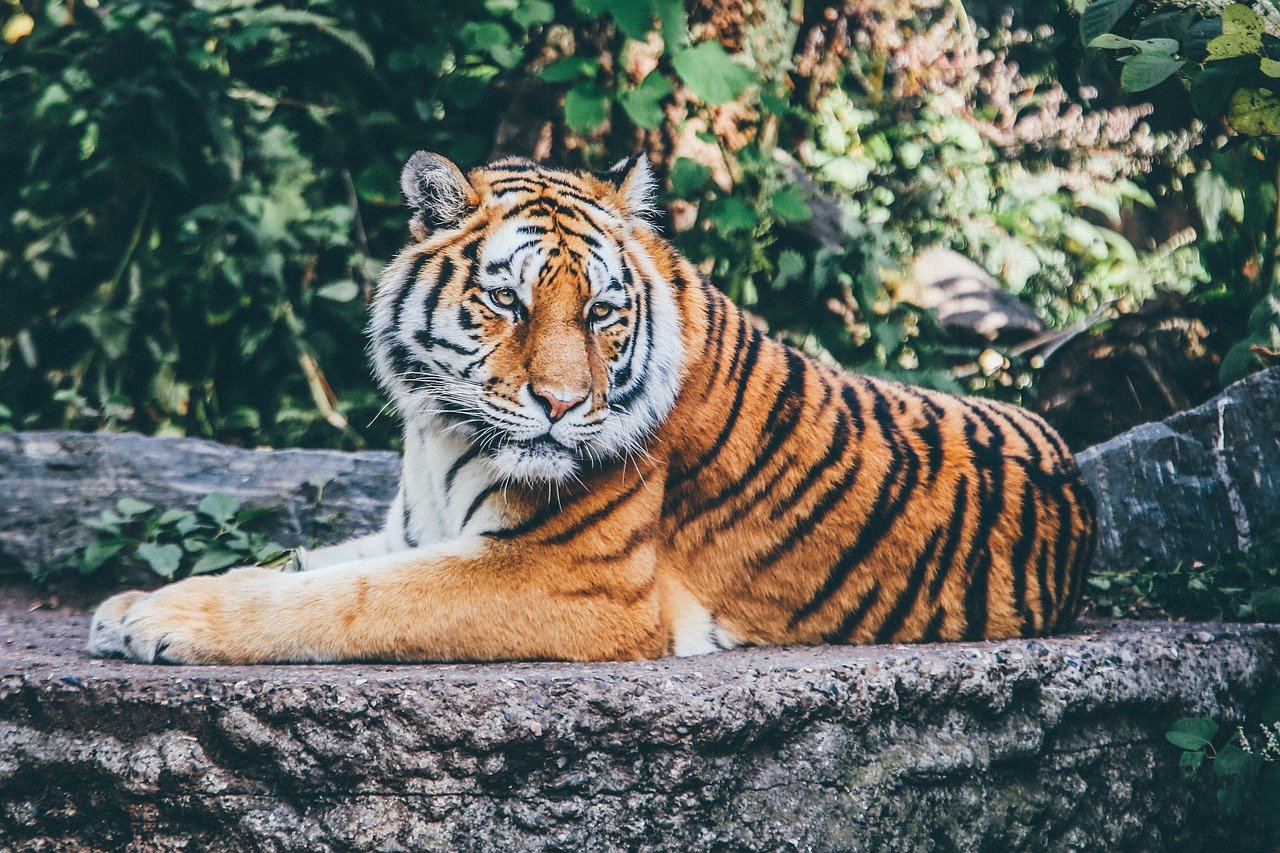 Kerala is well-known for its sun-drenched beaches, backwater excursions, and Ayurveda treatments, but there is another aspect of the state that affirms its status as God's own country. The wildlife reserves that dot Kerala's length and breadth provide a superb opportunity to soak in Mother Nature's majesty while admiring the beauty and honed talents of her wild animals. The bulk of Kerala's existing wildlife is indigenous to the state's biodiverse landscape, and it flourishes in a variety of habitats, including tropical evergreen and semi-evergreen forests, wet deciduous and mixed deciduous forests, and grasslands.
Kerala is home to a remarkable collection of mediaeval and contemporary architecture influenced by a variety of religious traditions. Kerala, which is considered God's sacred domain, has some of the most beautiful churches, temples, mosques, and Gurudwaras. Kerala is a land where God can be found in all places! Spiritual Kerala, rich in sacred locations, customs, and rituals, offers much to learn and absorb for those seeking knowledge and awareness. Kerala is a spiritual centre as well as a scenic destination. Kerala is a surprisingly laid-back state with a wealth of spiritual awakening opportunities.
Amusement parks in Kerala are places where you may spend a long weekend with the whole family while enjoying the thrills of rides and water slides. The majority of these parks are split into two sections: one with dry attractions like rollercoasters, ferris wheels, and gaming arcades, and the other with wet rides like pools, thrilling water slides, and wave pools. Summer ushers in scorching heat and sweltering temperatures, as well as a lovely holiday season. Having said that, everyone's first idea while trying to beat the heat is to spend a fun-filled day at one of Kerala's amusement parks.
Woods, lakes, and waterfalls abound throughout Kerala. Water streams meet in Kerala to form stunning waterfalls that attract thousands of tourists. To top it off, the beautiful monsoon season assures that you get to view the magnificent falls in all their splendour. Without further ado, here is a list of some of Kerala's best waterfalls and dams where you can cool off, swim, and relax: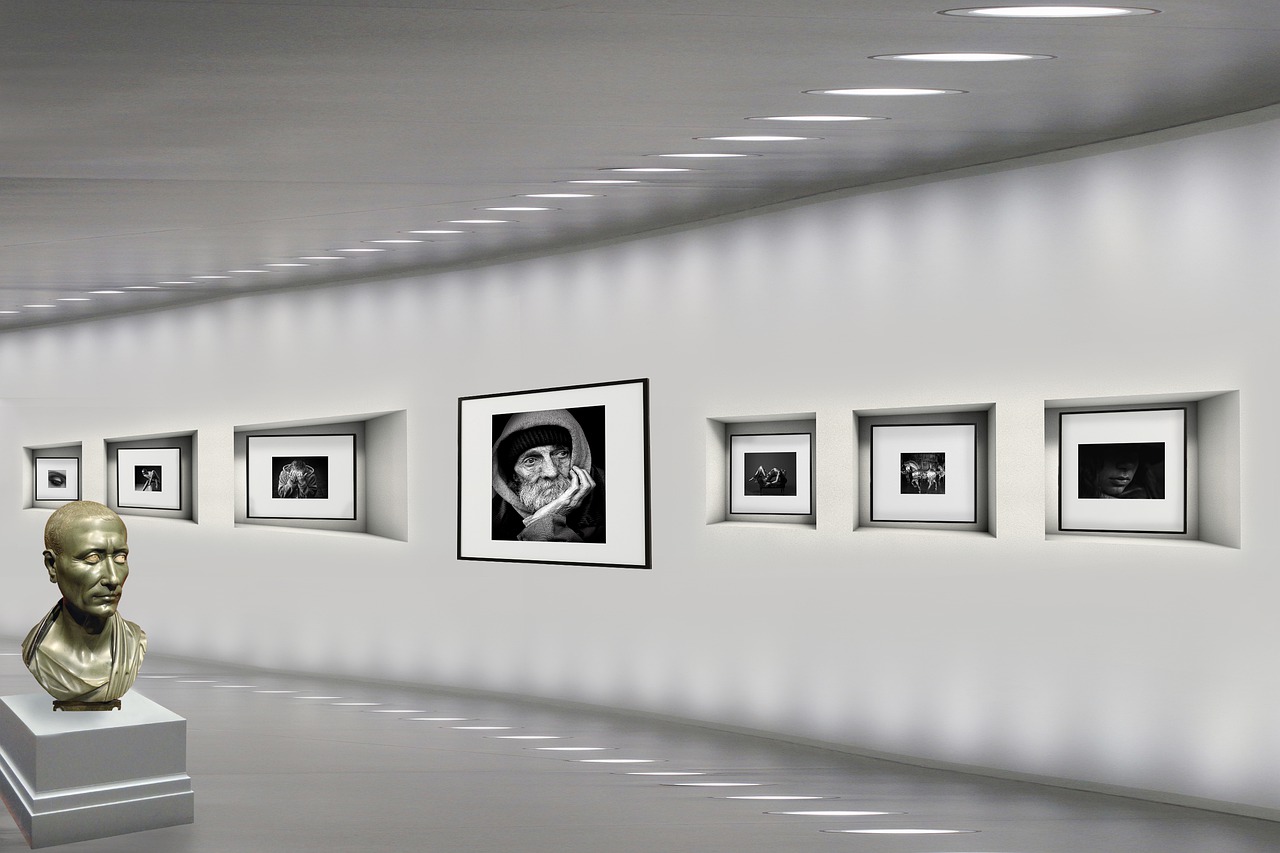 Kerala is a fascinating place to visit. What exactly is it missing? Lush foliage, rolling mountains, a rich culture and legacy, and other natural wonders are among nature's wonders. Kerala's museums and palaces provide insight into the art, history, science, and culture of South India. Rather of studying a history book, it is usually preferable to visit a museum or palace.