Palakkad appears like a canvas painter, with extensive wilderness and rice farms, national park, and the old Tipu sultan fort. Although the beauty of Palakkad is immense, other attractions, such as lakes, dams and hill stations in Palakkad, surge toward the beauty quotient of the place. Explore some of hill stations in Palakkad.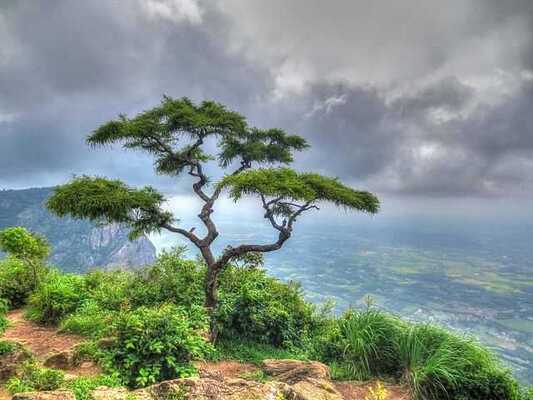 Seethargundu is one of the most beautiful viewpoints in Nelliyampathy Hills, Palakkad, Kerala, India. Many Tea Estates, Thick Forest, and a Few Spectacular Ariel Views grace this great site. The Seethargundu vista point is the highest in the range, and it encompasses the entire western ghats range. Nelliampathi suicide point is another name for this location. The breathtaking views of the natural surrounds will leave you speechless after a visit to this natural haven. At Seethargundu View Point, you may expect an adventure as well as a serene experience. The sight of the gloomy sky blending with the vegetation is breathtaking. For nature enthusiasts, this is a must-see!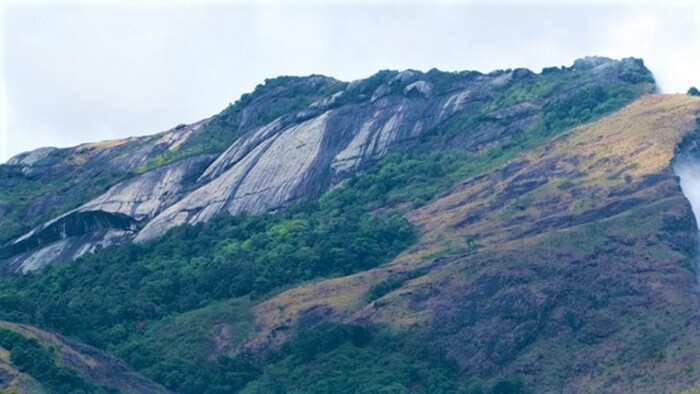 Dhoni Hills is a popular picnic site near Palakkad, located 12 kilometres from Palakkad and 60 kilometres from Coimbatore. It is one of Palakkad's most popular tourist attractions. The trek to Malampuzha, Meenavallam, and Dhoni waterfalls from the base area is highly intriguing. This three-hour journey to the reserve woodland area, where the scenery is breathtaking. On the journey here, one can see various unique types of flora and animal. Travellers and trekkers have taken to the trails in recent years. The breathtaking scenery on show along the ascent keeps trekkers' adrenaline pumping and serves as the ideal reward for the difficult trip.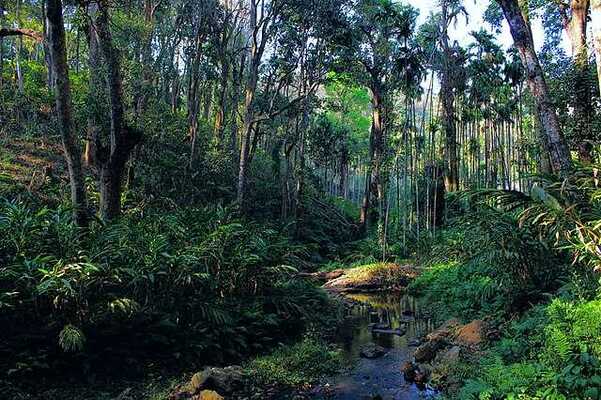 The Attapadi Reserve Forest is a wonderful forest reserve and one of India's protected regions. It serves as a buffer zone along the western edge of the quiet valley national park. This reserve is ideal for adventurers and has a large bird collection. Seasonal plantations such as onion and nuts, as well as meadows and desolate hills, as well as tribal communities, can be found as you go along the roadways. If you're lucky, you could get to meet the elephants. The breathtaking views of the Attapadi hills will undoubtedly enhance your stay. Attapadi Reserve Forest's Siruvani waterfalls and silent valley national parks are worth seeing.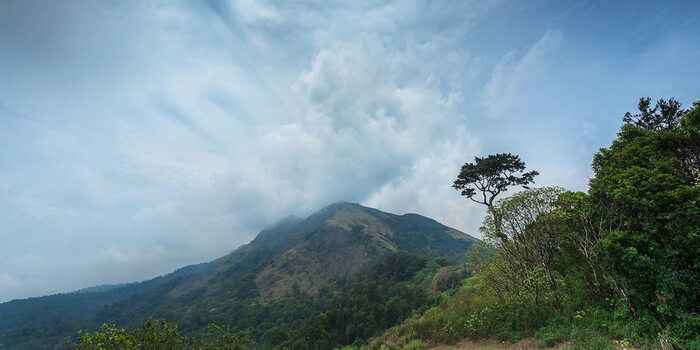 The cloud-covered summits of the beautiful Nelliyampathy Hill ranges may be seen from the town of Nenmara in Palakkad district. The hills range in height from 467 metres to 1572 metres, and they have a very relaxing impact on anyone who sees them. To go to Nelliyampathy, follow the road that starts in Nenmara and leads to the Pothundy Dam. On the approach to Nelliyampathy, there are roughly ten hairpin curves to negotiate. On the way up, bio farming enthusiasts can inspect privately maintained farms as well as wide expanses of tea estates operated by various plantation firms. Nelliyampathy's hills are also noted for their orange orchards. Trekkers will fall in love with this steep community.