Kochi, commonly known as Cochin, is the largest city in the Indian state of Kerala. From the 14th century onwards, it was renowned as the "Queen of the Arabian Sea" due to her immense importance in spice commerce. It is not only Kerala's financial and educational centre, but also the beginning point for many Indian and international visitors to the state. Today, I'd want to share with you the greatest activities to do in Kochi in one day, so you can make the most of your trip.
What is the best way to get to Kochi?
Kochi is a major city in Kerala, therefore there are numerous options for getting there. Let me give you a quick rundown of your alternatives for getting to Kochi:
Traveling by plane: Cochin International Airport has excellent connections to key cities around India and the rest of the world. The distance between the airport and the city centre is 29 kilometres. From the airport to the city, there are various buses, taxis, and even trains available. Cochin International Airport is the world's first airport to function entirely on solar energy.                      By Train: The huge Indian Railway Network makes it easy to go to Kochi. There are train connections from a number of locations, including New Delhi and Goa, which is one of the most popular train routes to Kochi.
By Road: Of course, you can drive into Kochi and/or take the bus. However, I strongly advise you to choose one of the first two options, as India's traffic is horrendous, and I personally would not want to drive there.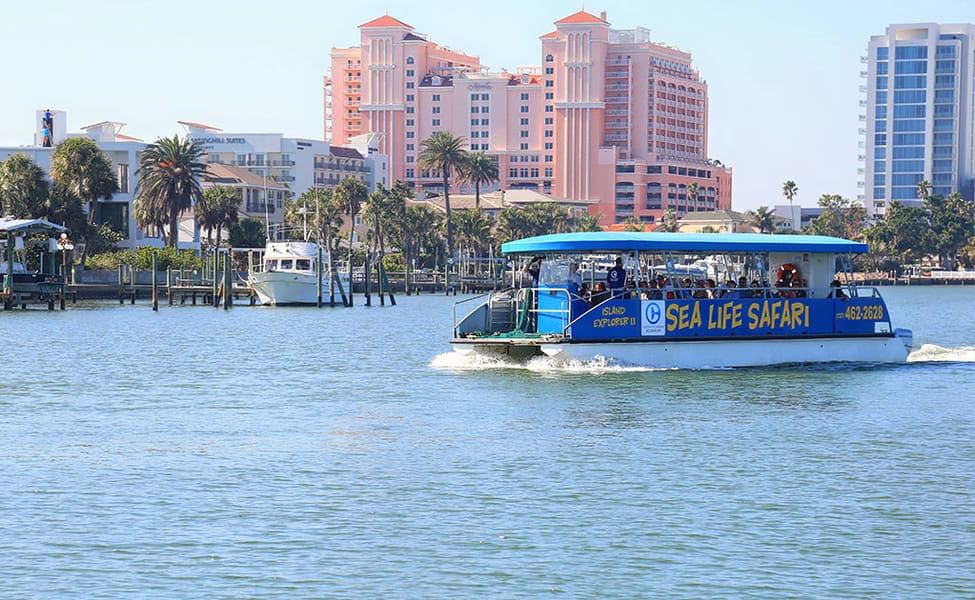 Try to take a boat ride.
There are generally few stands near the Chinese Fishing Nets that offer boat trips around Kochi. The costs vary from one stand to the next, although they are usually rather reasonable. When visiting the Fishing Nets, just walk about and I'm sure you'll find a location to schedule a tour.
We had a short boat ride at sunset and had a fantastic time. We were able to observe not only the stunning scenery in conjunction with the sunset colours, but also a few dolphins who were practically "dancing" next to our boat. That was an incredible experience, and a boat cruise is undoubtedly one of the finest ways to view Kochi.
Look into Jew Town.
I was shocked to learn that Kochi has a Jew Town, and I was delighted to add it to our list of things to do in Kochi during our stay. Jew Town is a little lane between the Synagogue and the Mattancherry Palace that is ideal for souvenirs and antiques.
You may connect with store owners, haggle with them, and even buy something for your friends and family at home while browsing around the shops. While you're there, check out the Paradesi Synagogue, which was founded in 1568 and is the Commonwealth's oldest operational synagogue.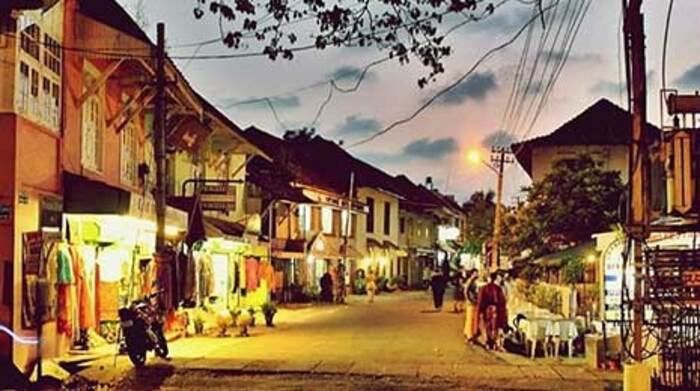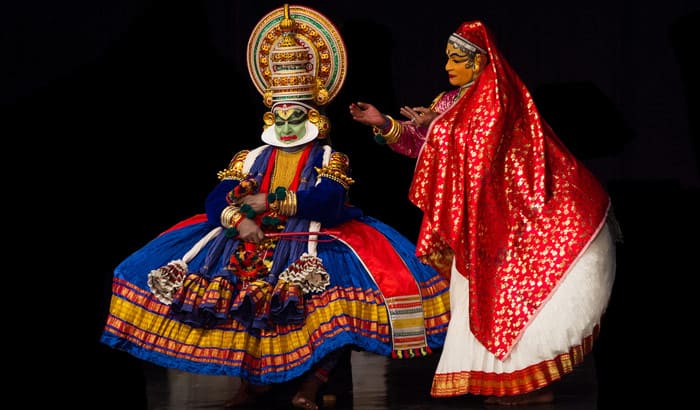 Witness a traditional Kathakali dance performance.
A trip to Kochi or Kerala would be incomplete without seeing a traditional Kathakali Dancing Show. After a long day of seeing Kochi, treat yourself to an Indian meal and watch this Indian classical dance, which originated in Kerala.
Performances are held every day and are a once-in-a-lifetime experience, making it an excellent addition to your Kochi itinerary.
When is the best time to visit Kochi?
The greatest time to visit Kochi and take advantage of all of the amazing things to do is from October to February, which is Kerala's "winter" season. Temperatures typically range from 18 to 32 degrees Celsius, making this an ideal time to visit.
The monsoon season is in Kochi from July to September, which means a lot of rain! If this isn't an issue for you, it might be a nice time to travel because you can find fantastic hotel deals; otherwise, I wouldn't recommend it.
Summer in Kerala and Kochi lasts from March through June. Temperatures can reach 35-40 degrees Fahrenheit or even higher.